Patient care is our top priority and we aim to become a leading company in the distribution and marketing of surgical medical devices.
Surgery
Robotics
Telemedicine
Anesthesia and Resuscitation
We distribute premium brands and excellent devices that can be used in various medical and health care fields. The company's journey began in 2008 in Italy, primarily in the Piedmont, Valle d'Aosta and Liguria regions. We have now broadened the scope of our activities on a national level and have made a name for ourselves as a leading supplier of medical devices, electro-medical and robotic equipment, surgical instruments, and sanitization devices.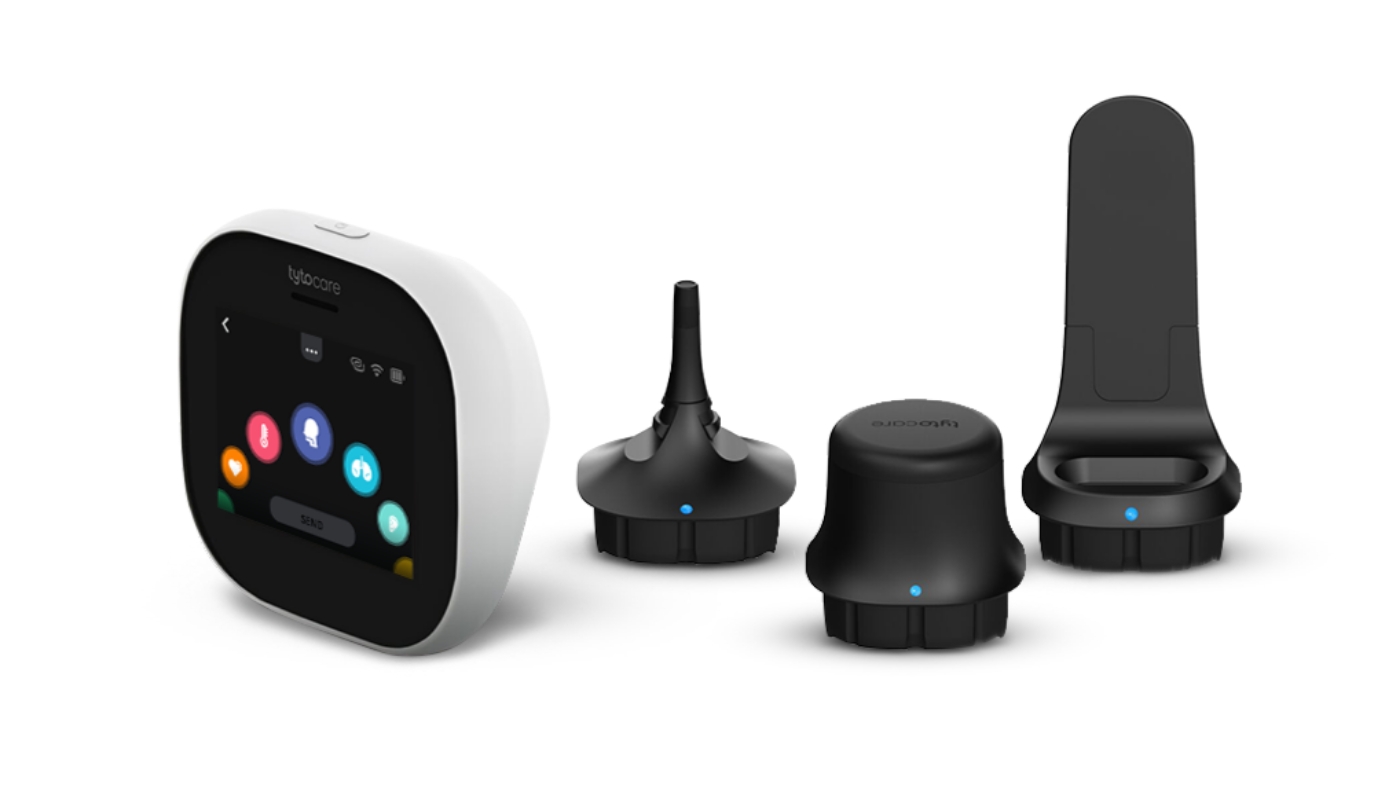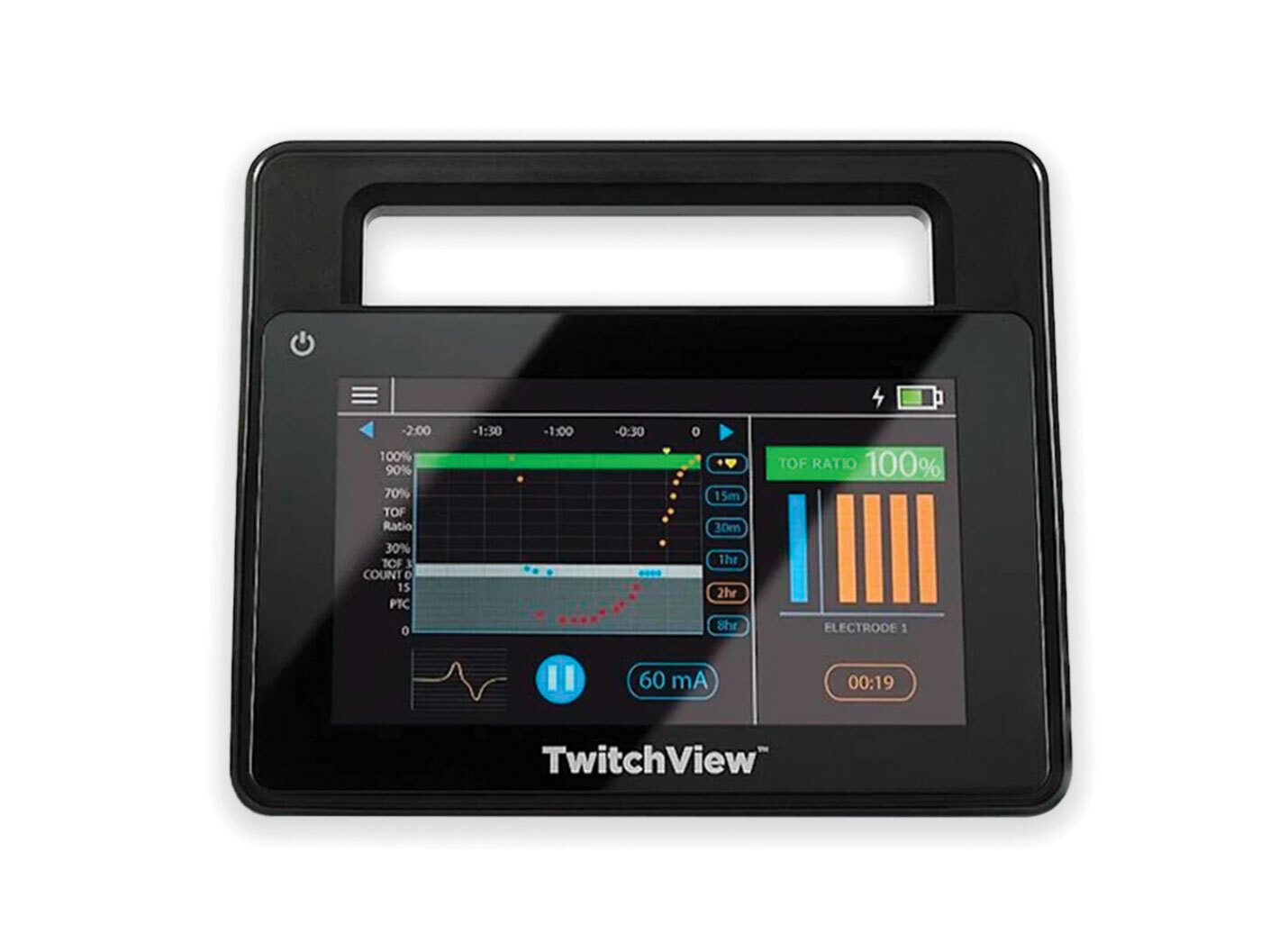 A portable telemedicine device for carrying out detailed examinations and medical examinations independently, connecting patients and doctors.

An electromyography EMG quantitative train of four monitors used by anaesthesia providers to measure neuromuscular blockade.